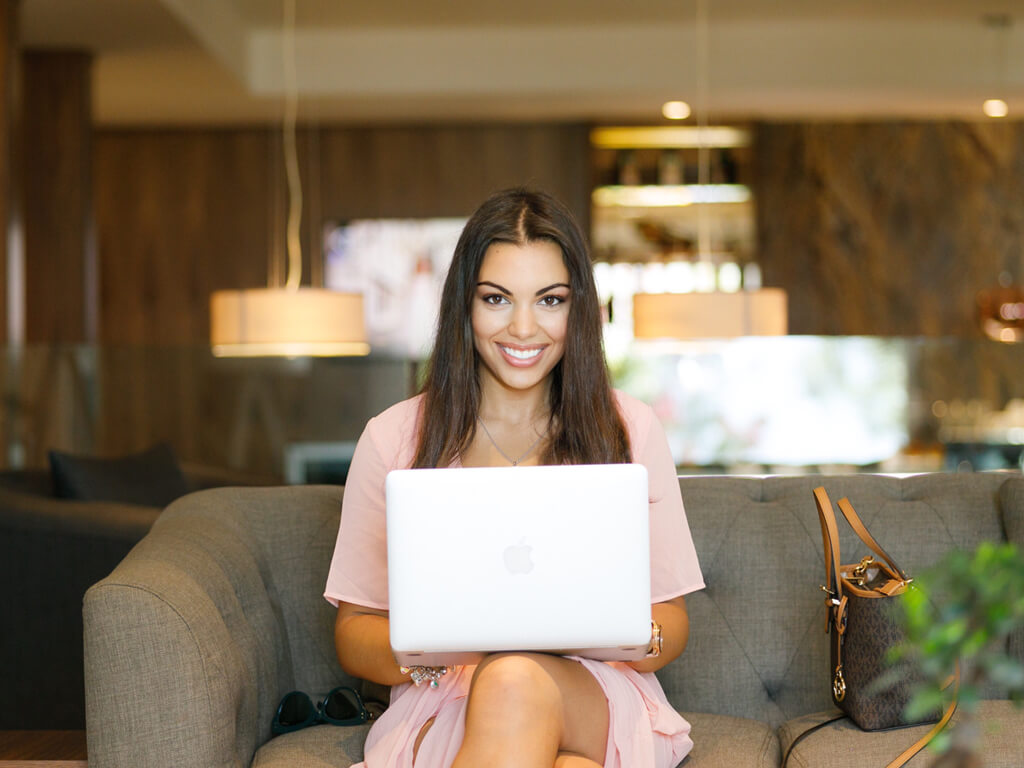 Red Shift is located in Monterey, California. Our corporate office is just a few blocks from the beautiful Cannery Row and famous Monterey Bay Aquarium.
We are here to help you with every aspect of your digital life. From securing your home or business network to teaching you how to connect and use your electronic devices such as Firestick, Roku and Apple TV.
Please note Razzolink.net outsourced RedShift.com email be to Bluetie hosting services.
Secure Business or Home networks.
Help you select between Fiber,Wireless,Cable or DSL.
Home automation, setting up Alexa, Google, Roku, Firesticks.
Computer Repair, Optimization and virus clean up.
Our Engineers can help you with Jupyterhub, Kubernetes, High Performance Computing and Hadoop.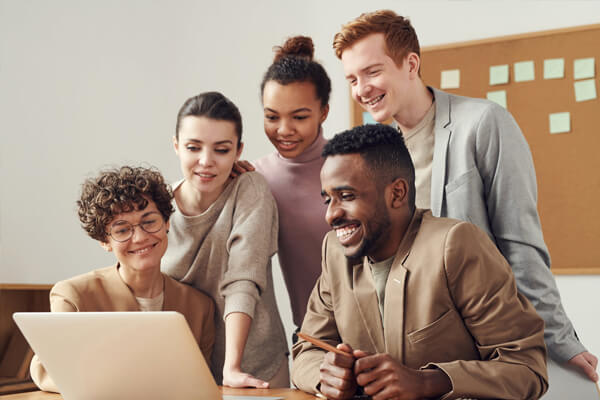 Red Shift works closely with our clients to understand their needs and help protect their networks. This services ranges from securing home wireless networks, virus and spyware scanning computers, to creating private virtual networks to encrypt all traffic between sites. Many times securing a client network involves moving servers to the cloud. Red Shift has a data center that can host your servers in a secure building.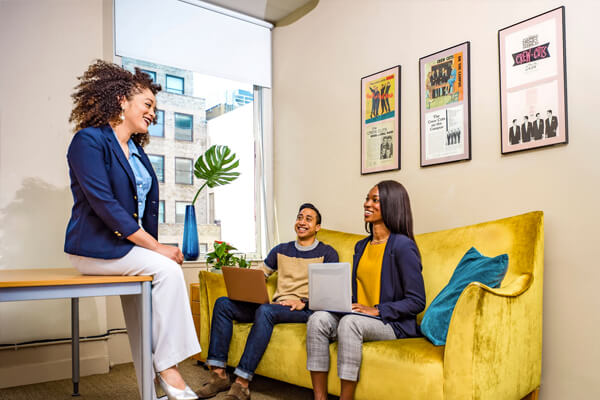 Red Shift is Internet connection agnostic. We can help connect you to the Internet Via Fixed Wireless, Fiber, Cable or DSL. As you have heard Wireless 5G is all the rage. Our team stays on top of the technology so you can concentrate on more important aspects of you life. We would be able to investigate all the options and make a recommendation for your location. We are certified to work with Charter/Spectrum, Comcast/Xfinity, ATT and Razzolink.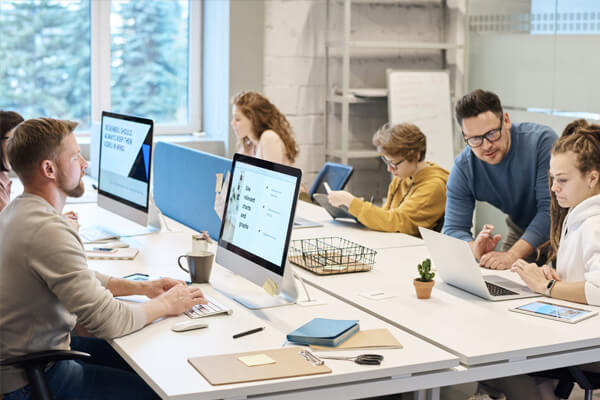 Red Shift has worked K-12 school districts and universities to optimize the education experience of students. We can help with security, connectivity, Google Cloud Platform, Amazon Web Services and developing on-line education systems. We use Kubernetes to deploy Jupyterhub clusters which simplifies on-line learning for the students and enables instructors to customize the learning experience.